Creative Snowdon Ice Cream Cones Ideas
Kid's Party Ideas
The Snowdon Party Cups add a great colourful touch to any kid's party. You can fill the cups with lollies, fresh fruit, pop corn, jelly, custard, yoghurt and of course ice cream. The best thing for parents is the kids can eat the cup the food comes in, no dishes, no waste and no washing up! The party cups stand up on their own – very handy for the little hands. The kids will love them!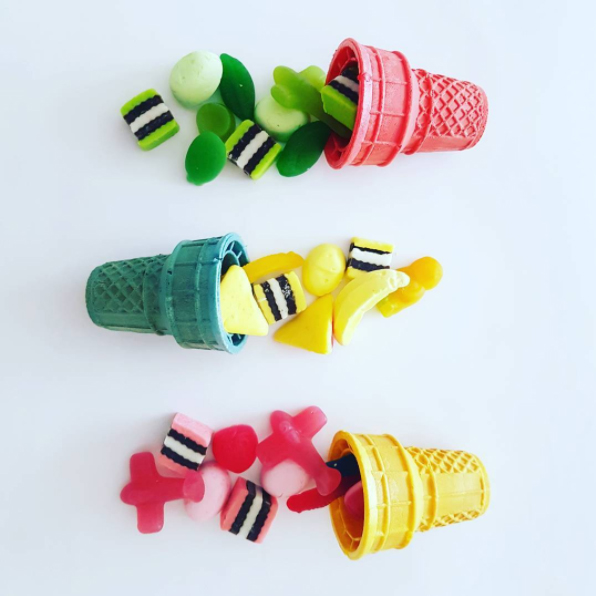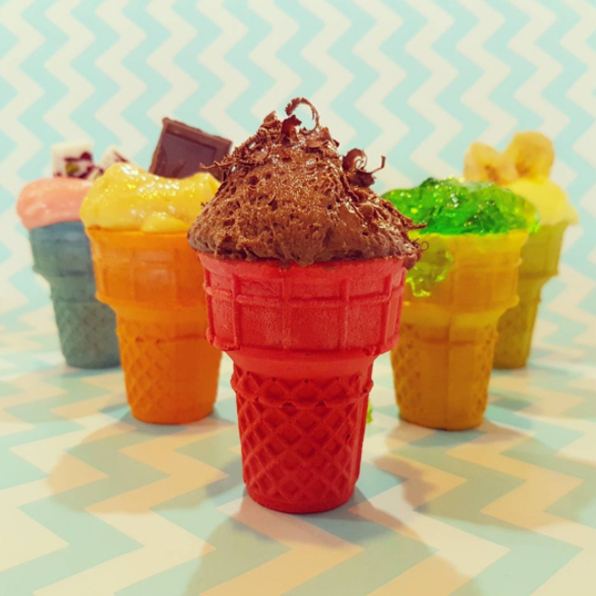 Special Treats
Get creative – the Snowdon ice cream cones are so versatile. The Honey Flavoured Waffle Cones filled with fresh fruit are a delicious and healthy treat. The Coconut Flavoured Waffle Cones filled with melted chocolate and topped with pistachio nuts are amazing as well. Crumble up the Choc Mint Flavoured Waffle Cones for a tasty and colourful sprinkle on top of any dessert or cake. Send us your photos of your Snowdon ice cream cone creations, to add to our collection!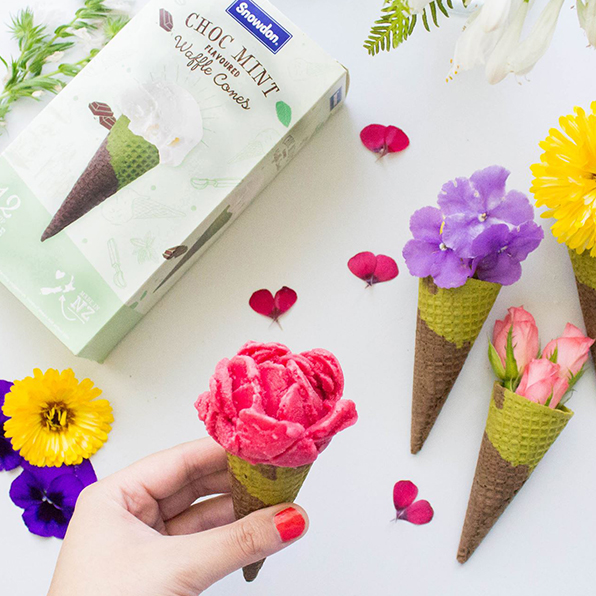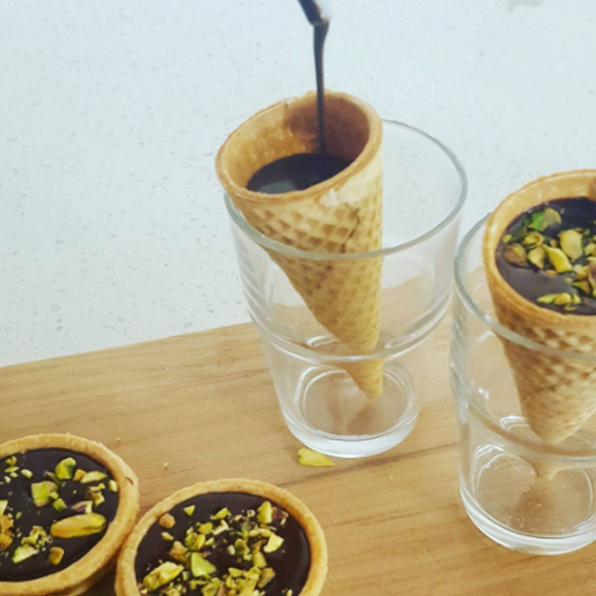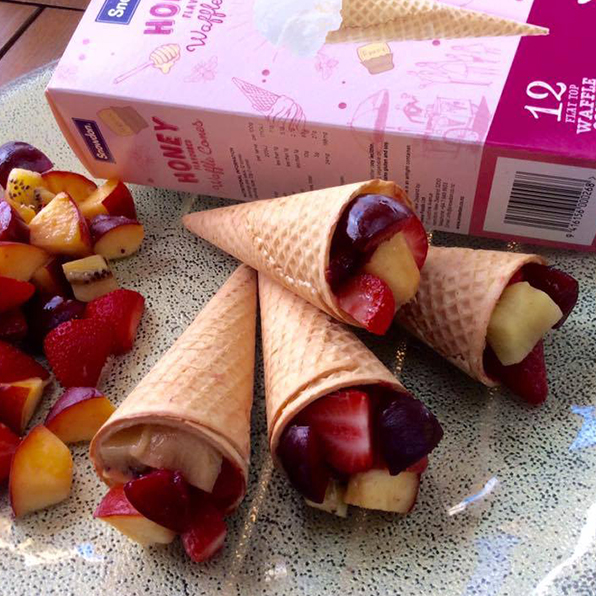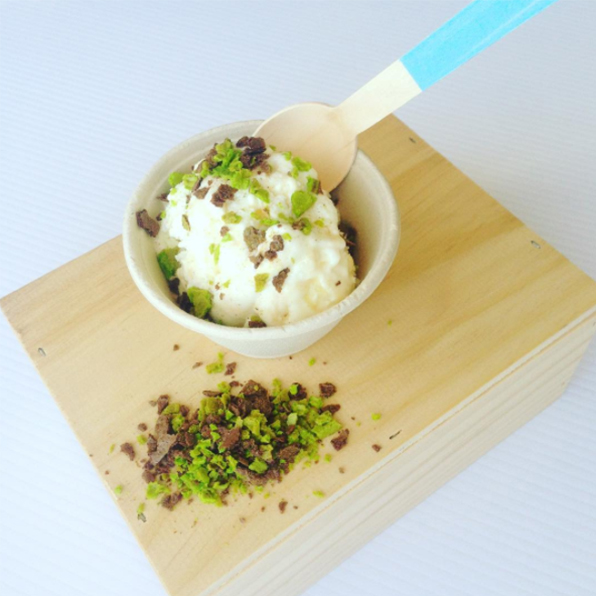 Any time is a great time for an
ice cream in a cone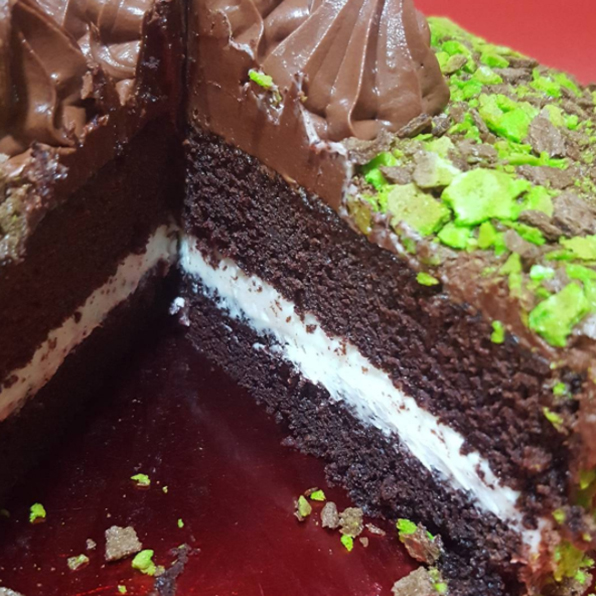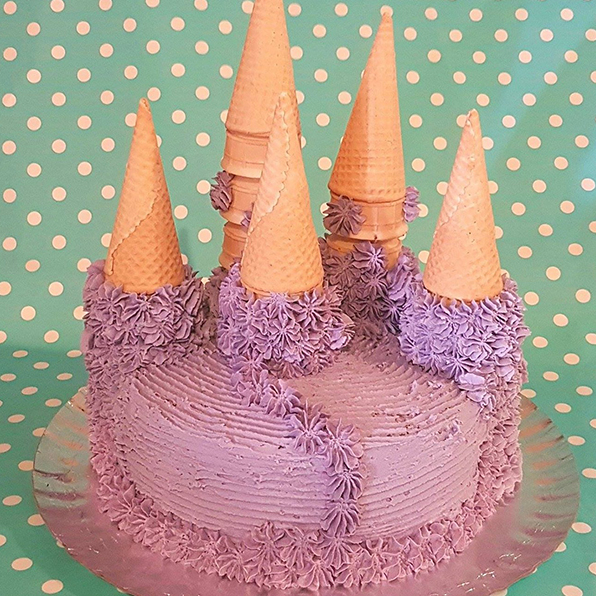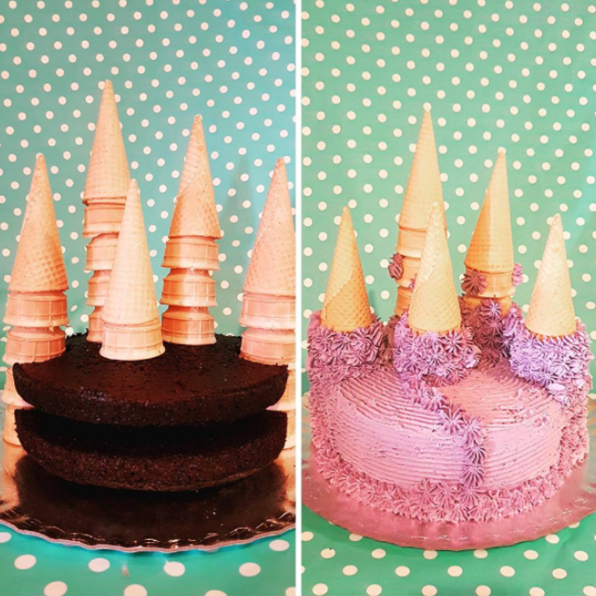 Scrumptious Ice Cream Cone Recipes
Easy microwave cooking, yummy Sticky Toffee Pudding in an ice cream cone.
For this amazing Castle Cake, the Cornet Cones have been used to create the height and the Honey Flavoured Waffle Cones to finish of the tower. Every girl's dream!
Check Out More Great Ideas on Instagram
This error message is only visible to WordPress admins
Error: No connected account.
Please go to the Instagram Feed settings page to connect an account.