We are simply the "best!"
We love what we do. We love it when children's (and parents) eyes light up when they meet the "Cone Man" and hear about the magical process of cone baking… Our customers often tell us they had never thought about where this iconic Kiwi treat, that has continued from generation to generation, is actually baked?… So, here's a little about us…
Snowdon is owned and operated by a Kiwi family who are passionate bakers of New Zealand made cones. Across the country, Kiwis love eating them, and we love making ice cream cones – it's a perfect match! The only family-owned cone baking business in the country, we believe in giving back. We run a Snowdon gifting programme called SCooP which sees donations made to a range of NZ community organisations throughout the year.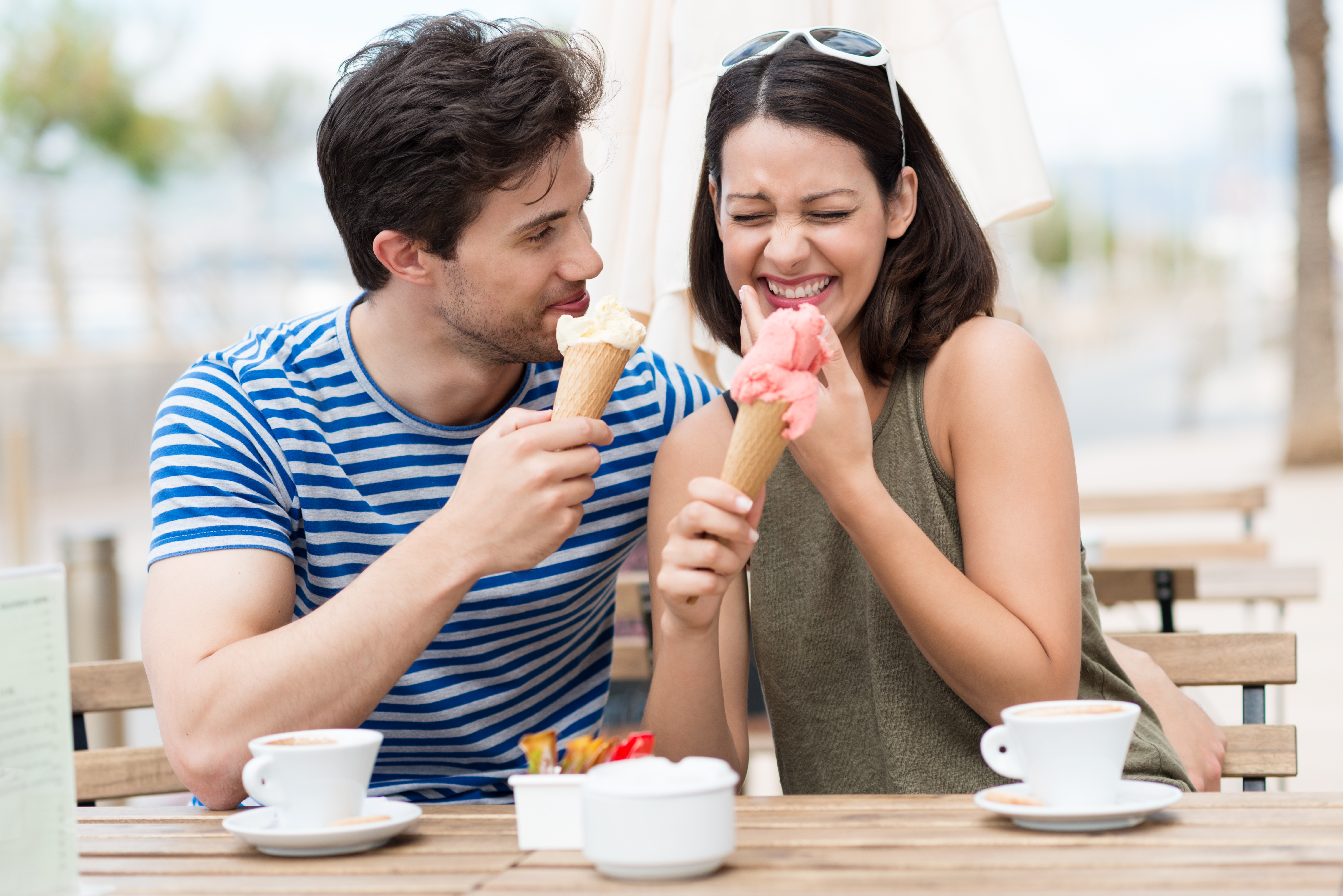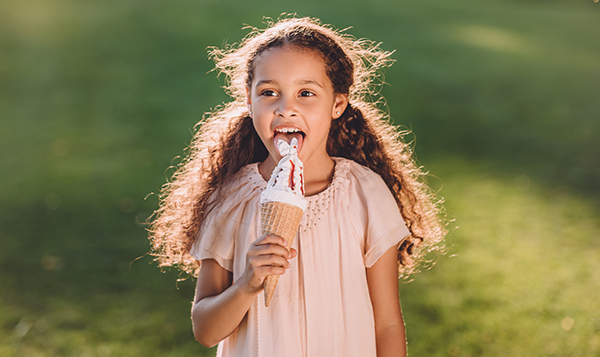 Snowdon cones are made to be enjoyed. When was the last time you ate an ice cream? Was it a special treat, a lovely cooling snack on a hot day? Did it include the romantic entwining of arms as you jointly eat your ice-creams, racing off to the beach in your combi van – surf boards stacked high, or maybe just sitting and watching the view from a beach-side park bench? Whenever you eat your ice cream in a cone, the team at Snowdon love being in the business of making sweet memories for everyone to enjoy.
Right now, we could be in the kitchen conjuring up all sorts of things right here in NZ, especially for you! Whether it be better batters, new flavours, better mould designs, experimenting with different cook temperatures and oven times, we'll be here continually making improvements and upgrades, for years to come.
Any time is a great time for an
ice cream in a cone