Trade Customers and Distributors
Why would you deal with Snowdon?
We are New Zealand's only NZ owned bakery of ice-cream cones. So if you support 'local NZ made' and if you want to give 'them a dose of Kiwi', we are your supplier. We are right here in 'our land' so we can meet with you, or talk with you in our NZ time zone. Please give us a call on 07 8499933 to discuss your ice-cream cone requirements.
Ice-cream cones are our only product, so we live and breathe cones. It is not only our main-stay, it is our bread and butter, our everything. So everything you do and say, has real meaning to us. We can't right anything off against another product, as we only have one – ice cream cones, your ice cream cones.
We have national distribution available right through-out NZ, from Northland to Southland, and Taranaki to Hawkes Bay, and everywhere in between. Whether you are a national chain with stores across NZ, or a regionally based distributor, we can meet your needs.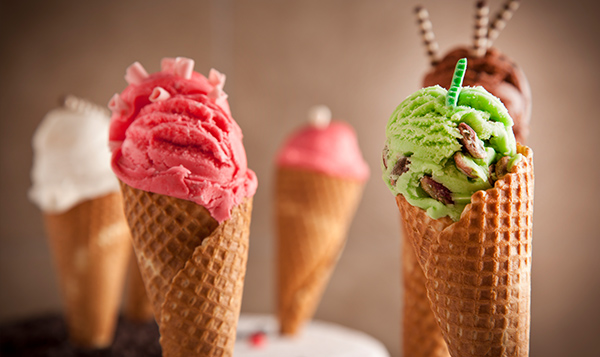 When sourcing from Snowdon you don't have the angst of worrying about international freighting, shipping schedules, and stock holding and timing issues, or lead-times. Nor do we face currency fluctuation factors to the extent that other suppliers do. If we need more product we just make it.
We do our own innovation and product development. We are responsive and we are near. Read our Back Story to see improvements we have made over the years, following market comments and our own testing and analysis.
If you have an idea or cone (and sleeve) request you would like to discuss with us, we can certainly look in to it. We are approachable, easily found and quite happy to talk with you.
Any time is a great time for an
ice cream in a cone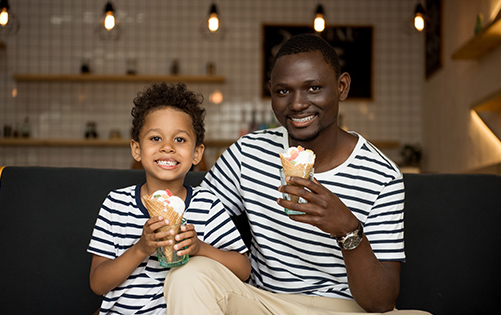 Export
While we love New Zealand (it's true), we're amassing a ton of friends in other countries who love our Snowdon cones. As leading cone manufacturers and wholesalers, we have ongoing operations with Pacific partners. So, whether shipping containers of cones direct, or supplying to your third party NZ suppliers, we welcome your interest.
Did you know! We also export to Australia, and welcome engagement with Aussie distributors who are interested in supplying alternately-sourced cones and waffles throughout Australia, or in your local region. Whether to a specific retail chain or QSR (Quick Service Restaurant), or perhaps locally on a State by State basis, contact us to discuss your requirements.
Asia
我们正在亚洲地区寻求经销商合作,如果您对我们100%新西兰生产的高品质冰淇淋脆皮筒感兴趣的话,请尽快联系我们吧,期待与您的合作。
另外我们提供中文服务哦。
Sincerely
Snowdon Cones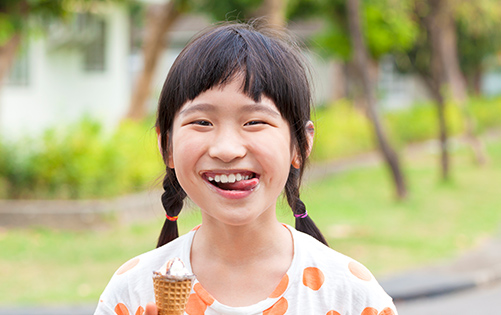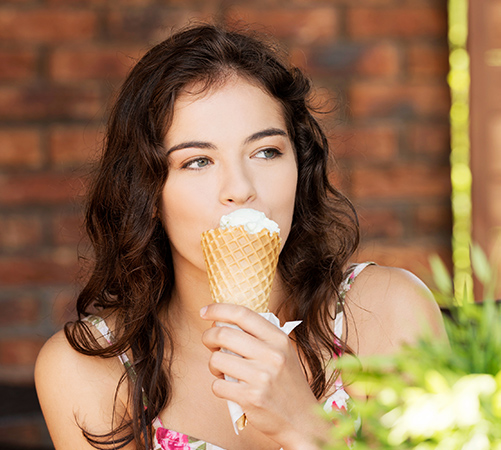 Traders, Private Label Manufacturing and Industrial clients
At Tawse Foods we try to be as helpful as we can, bearing our own circumstances in mind. So if you are having production capacity problems we would be happy to have a discussion with you to see if we can assist, with a view to achieving a long-term and ongoing relationship.
Should you have a specific Private Label manufacturing request, we would be delighted to have a discussion with you about your requirements.
We are always willing to get involved with Industrial clients, whether acting as an ingredient or component product supplier for your own finished goods. Or, whether you are simply looking to buy ice cream cones in bulk, please ring us.
Contact us to discuss your needs