SCooP - Snowdon Community Programme
At Tawse Foods as a community-minded 'business citizen', we make a commitment to the Community in which we operate, in which we all live, and as a business citizen of New Zealand by having a formal annual gifting programme. The Snowdon Community Programme (we call it SCooP) is a programme administered by a small staff committee who run a voting system to allocate the pool of funds.
We also separately support school fairs and fundraisers, whether it be your annual School fair, fund-raiser, quiz night or sporting event.
In addition, from time to time we provide flour which is made into play dough for kindergartens and playcentres.
Are you a not-for-profit? If you would like to nominate your organisation to be reviewed for our annual staff gifting programme, please contact us with your details. Next, we'll be in touch with you, if you're a successful SCooP recipient.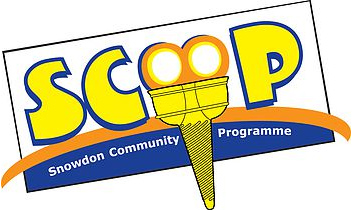 Any time is a great time for an
ice cream in a cone
Gifting Recipients
Cancer Society of NZ
Cycling NZ
Evolve Peer Support
Foodbank
Hamilton City Mission
JasMax Architects
National Heart Foundation
NZ St John
Red Cross
Staff Member
Starship Foundation
School Fundraisers
Buckland School
Camp Quality
Horotiu School Gala
St Cuthbert's College
St Mary's Catholic school Gala
Kindergartens, Childcare facilities
Playworx Kindy
Top Kids Bader St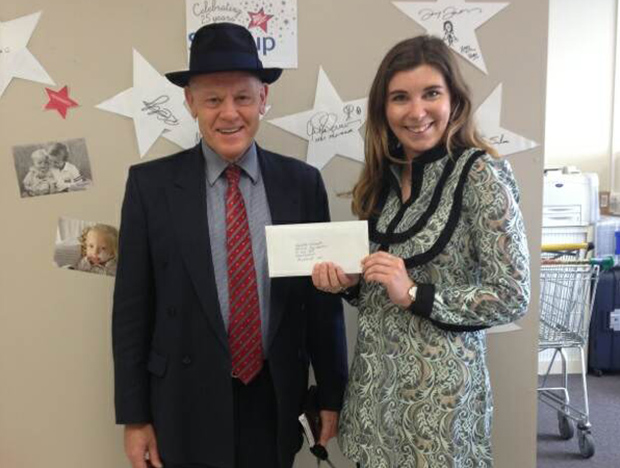 Supporting the Starship Foundation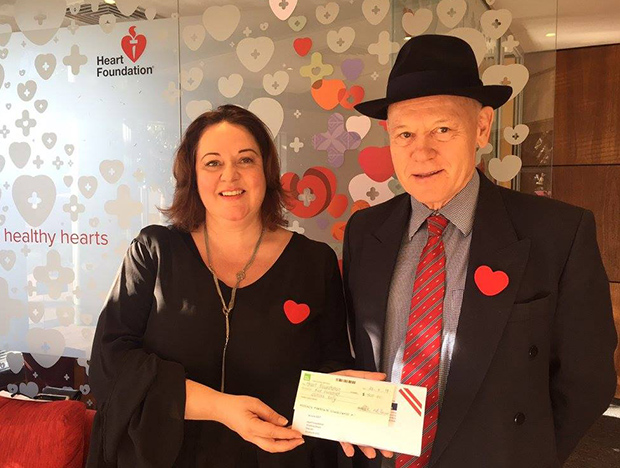 Supporting the Heart Foundation NZ
Snowdon helping out in Community